Welcome to Saint Luke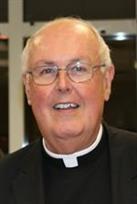 Dear Friends,

As pastor of Saint Luke Catholic Church, it's a privilege to welcome you to our parish web site. Technology today gives us this handy tool to help you learn more about our parish in a way that can be constantly updated. Click the link below to learn more about St. Luke.
Mass Schedule
CLICK HERE
St. Luke Catholic Church
Video Masses
Saturday: 5:00 PM Open
Sunday: 7:30 AM, 9:30 AM, 11:30 AM Open
Monday: 11:30 AM, 5:30 PM Open
Tuesday: 8:15 AM, 5:30 PM Open
Wednesday: 11:30 AM, 5:30 PM Open
Thursday: 8:15 AM, 5:30 PM Open
Friday: 11:30 AM, 5:30 PM Open
Saturday: 8:15 AM Open
All Masses are in the Main Sanctuary
Confession Times:
Monday- Friday: 5:00 PM Open
Saturday: 4:30 PM Open
Sunday: 11:00 AM Open
Eucharistic Adoration:
M,W,F Noon - 5:25 PM
T, TH 9:00 AM - 5:25 PMOpen
IN FELLOWSHIP

This is our on-line tool for finding and joining ministries and groups, and registering for events, at St. Luke! Search for the type of group you wish to join and email the leader(s). They will respond as quickly as possible. Thank you for sharing your time and talent with our parish!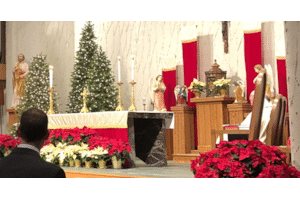 Liturgy Committee
Christmas Mass Survey!
Most Important!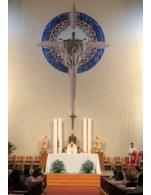 Sunday Mass Video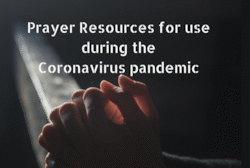 Upcoming St. Luke Events