Welcome to Saint Luke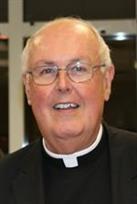 Dear Friends,

As pastor of Saint Luke Catholic Church, it's a privilege to welcome you to our parish web site. Technology today gives us this handy tool to help you learn more about our parish in a way that can be constantly updated. Click the link below to learn more about St. Luke.
Mass Schedule
Saturday: 5:00 PM
Sunday: 7:30 AM, 9:30 AM, 11:30 AM
Monday: 11:30 AM, 5:30 PM
Tuesday: 8:15 AM, 5:30 PM
Wednesday: 11:30 AM, 5:30 PM
Thursday: 8:15 AM, 5:30 PM
Friday: 11:30 AM, 5:30 PM
Saturday: 8:15 AM
Confession Times:
Monday- Friday: 5:00 PM
Saturday: 4:30 PM
Sunday: 11:00 AM
Eucharistic Adoration:
M,W,F Noon - 5:25 PM
T, TH 9:00 AM - 5:25 PM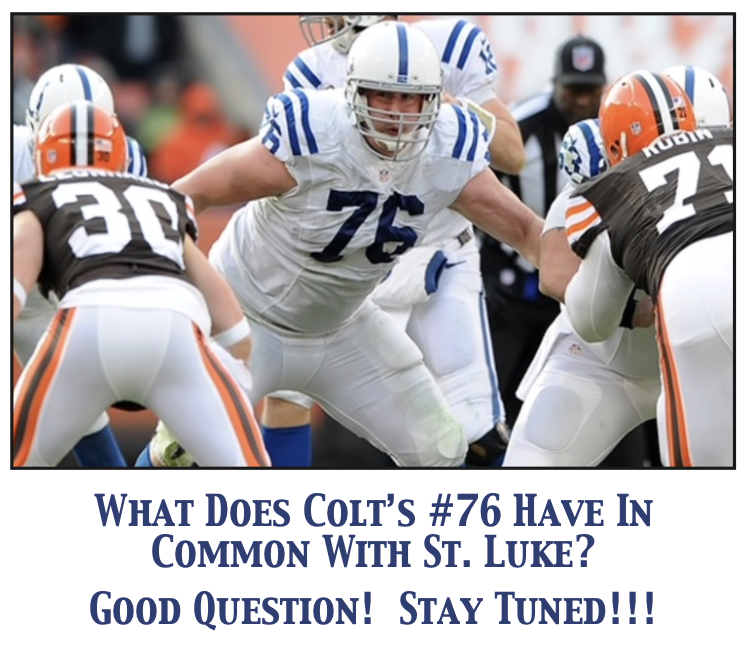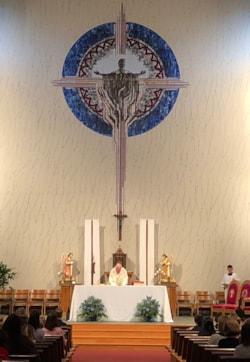 Upcoming St. Luke Events
at A vehicle will be located next to the red and blue St. Vincent de Paul/Mission 27 drop box located in the south parking lot of the Church near the intersection of Illinois and 75th Streets.