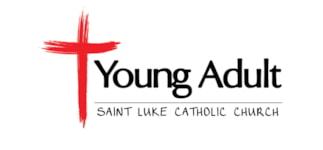 St. Luke Young Adult Evenings: Mass - Faith Sharing - Dinner
Tuesdays
Currently Meeting Virtually
6:30 - 9:00
Emmaus Groups give young adults an opportunity to walk with one another as they continue to grow in their relationship with the Lord.
We still invite you to attend virtually until further notice. For more information and the virtual link, please contact Therese Hartley at thartley@stluke.org.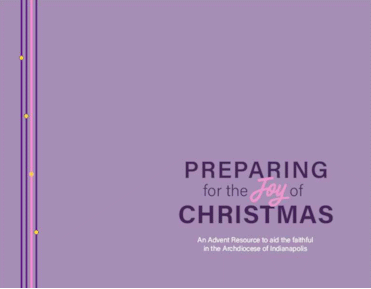 IndyCatholic: Preparing for Christmas
Our Church, in her wisdom, gives us seasons of waiting (think Lent & Advent) to prepare for great feasts (think Easter & Christmas). We partnered with the Archdiocesan COVID Task Force and other offices at the archdiocese to create an Advent Resource for you to do as an individual, family, or with your Parish Young Adult group. Click the icon for the downloadable pdf.
Consider this our invitation to you to enter a little more deeply into Advent this year while some of our typical Christmas traditions may not be happening.

SEEK2 Is Coming to You!
Feb 4-7, 2021
Virtual Conference
SEEK21 will be a four-day, live broadcast event where we will spend time encountering the heart of the Gospel, building community in small groups, participating in a worldwide prayer vigil, and much more. You'll witness our A-list lineup of dynamic speakers presenting from a different city each day!
More info at seek.focus.org.
_________________________________________
Young Adult Ministry
Parishioners ages 21-35
Therese Hartley
Director of Youth and Young Adult Ministries
thartley@stluke.org
317.259.4373 x248
317.432.2059 (c)

stlukecatholic_indyya

St. Luke Catholic Church, Indianapolis
Upcoming St. Luke Events
at Fr. Courtney Reception Room