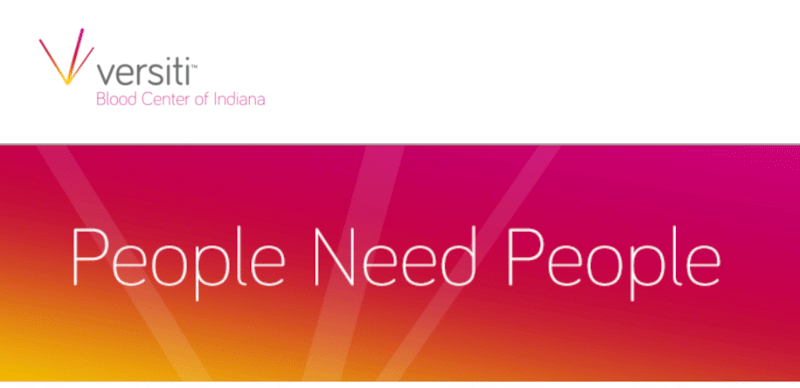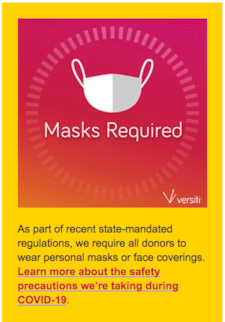 In the wake of the COVID-19 pandemic, Versiti Blood Center of Indiana is experiencing a critical need for blood donors.
Maintaining a safe blood supply is crucial to the well-being of patients in our community, and we need your help right away.
We know we can rely on our fellow Hoosiers to give back to those who need it most.
St. Luke Catholic Church/School
Sunday, 08/23/2020 (08:00 am - 12:30 pm)
7575 Holliday Dr. East
bloodmobile
Indianapolis, IN 46260

Masks Required
As part of recent state-mandated regulations, we require all donors to wear personal masks or face coverings.
Learn more about the safety precautions we're taking during COVID-19.