Rams Athletics & CYO Information
The Catholic Youth Organization (CYO) promotes spiritual, cultural, social and physical development for the parish youth. Sports teams are organized each year in CYO sponsored leagues for grade school youth. CYO strives to develop character, sportsmanship and Christian values for life. St Luke is happy to provide several CYO sports for both boys and girls starting in grades 3. Please visit the links below to learn more about Ram Athletics.
Please contact Director of Facilities and Student Activities Jay Snyder at jsnyder@stluke.org with questions, concerns, or feedback
Wrestling Doubles Up!!
Congratulations to our St. Luke Cadet and Little Rams Wrestling for winning the 2019 CYO Championship. The Little Rams (Grades K-4) have won their 5th consecutive CYO Wrestling Championship while the Cadets bring home their 2nd title in 3 years. Tough group of boys! Congrats to all teams and participants.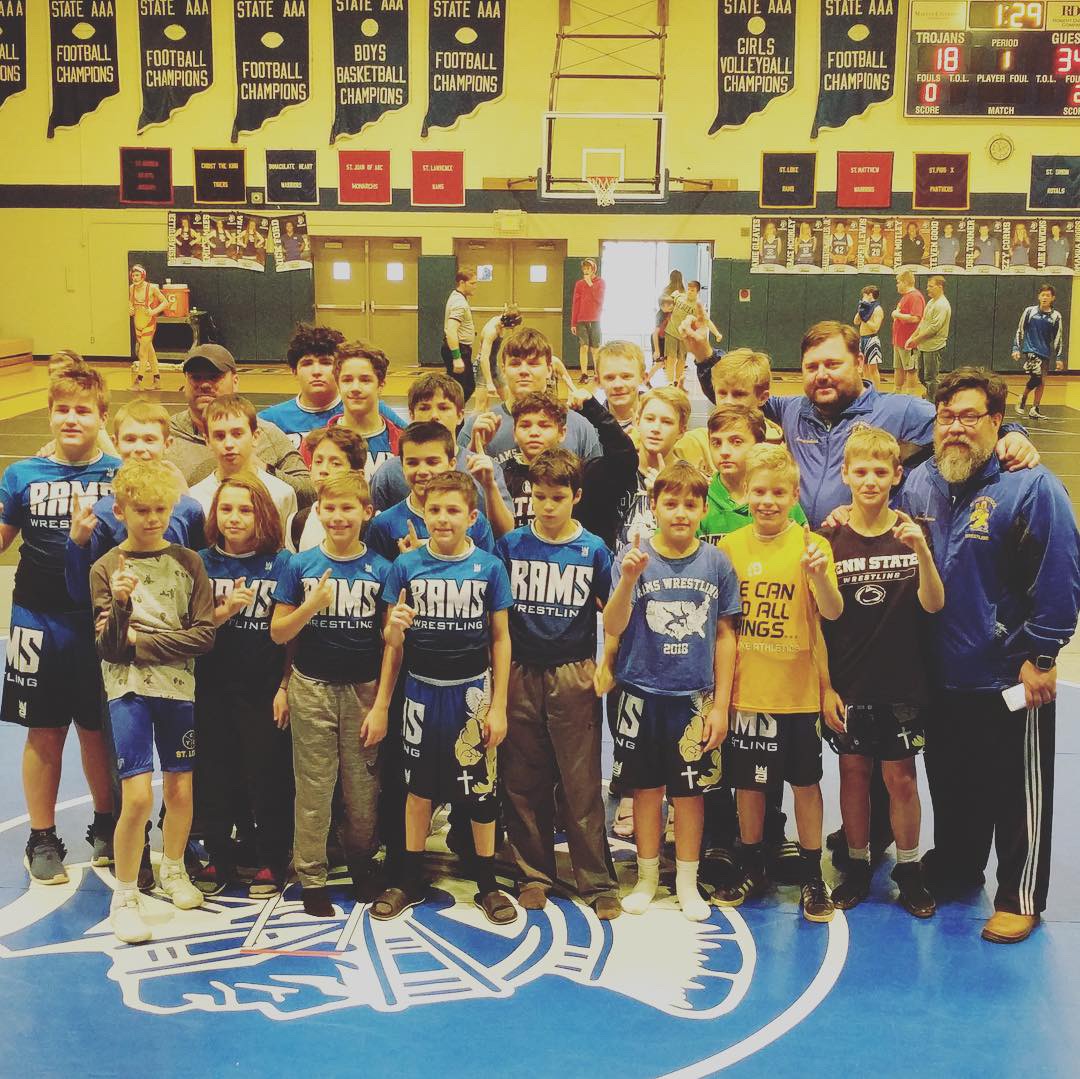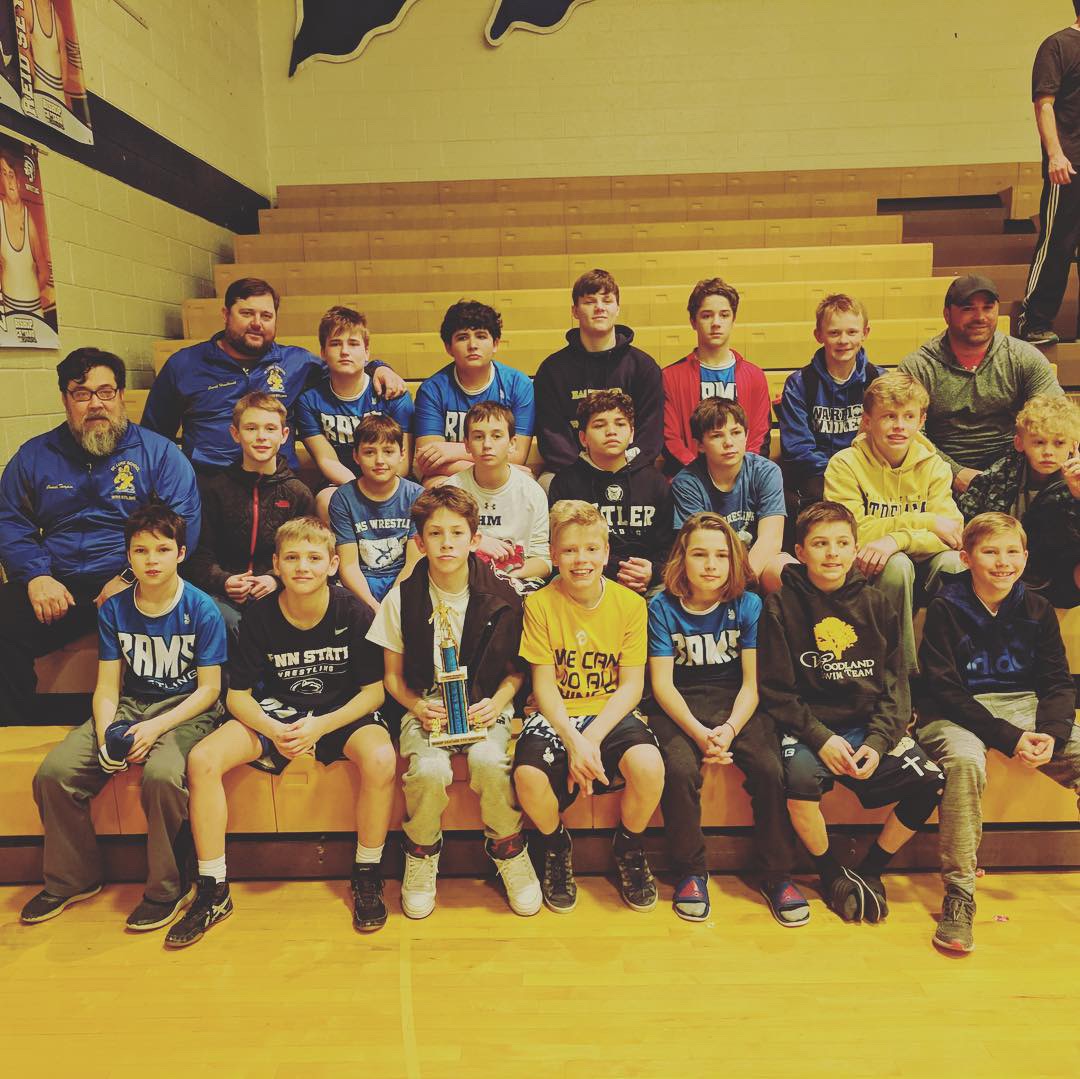 The mission of our Athletic Department is to promote the spiritual, emotional and physical development of our parish youth by offering a comprehensive calendar of athletic programs and events based on Christian values. All members of the parish and students of the school are eligible to participate in the athletics program, which begins in third grade and continues through high school.
The Department is managed by Director of Facilities and Student Activities:
Athletic Office: 479-7373 (Main), 259-4373 x 226 (Secondary).
Thank you to our Corporate Sponsors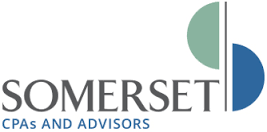 Somerset CPA and Advisors

Veritas Realty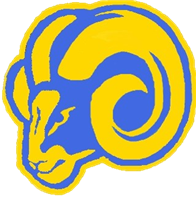 Upcoming St. Luke Events
at Drop Off on Shelves in Parish Hallway