High school events

Archdiocesan Youth Council
Applications are now available for the 2018-19 Archdiocesan Youth Council at archindyym.com/ayc.
The Council's purpose is to:
Develop leadership skills, and share talents w/the larger Church
Grow in Catholic identity, personal faith, and be good Christian examples
Be youth advocates in the advancement of Youth ministry in the Archdiocese of Indianapolis
Encourage participation and help in the organization of parish, deanery, and Archdiocesan programs, especially with the Indianapolis Catholic Youth Conference and National Catholic Youth Conference
Be visible on the parish, deanery, and Archdiocesan levels
Have open communication with youth ministers of the Archdiocese
Application materials and references are due by Feb. 21. Contact Therese Hartley for more information.
High School Senior Retreat
President's Day Weekend
Feb 16-19

What: Senior Retreat is an opportunity for those who do not go to a school that offers a Catholic Senior Retreat (whether that be public school, home school, scheduling conflict, or others). Any High School Senior is invited to come to experience Community, learn more about yourself, and Christ and His Church!
When: Friday, February 16, 2018 - Monday, February 19, 2018
Arrive at 6:30 PM on the 16th followed by mass promptly at 7:00 PM (Families and Youth Ministers are encouraged to stay for mass).The retreat closes on the 19th at 4:00 PM.
Where: CYO Camp Ranch Framasa; 2230 Clay Lick Rd, Nashville, IN 47448
Cost: $165/Person
Registration and details at http://www.archindyym.com/senior.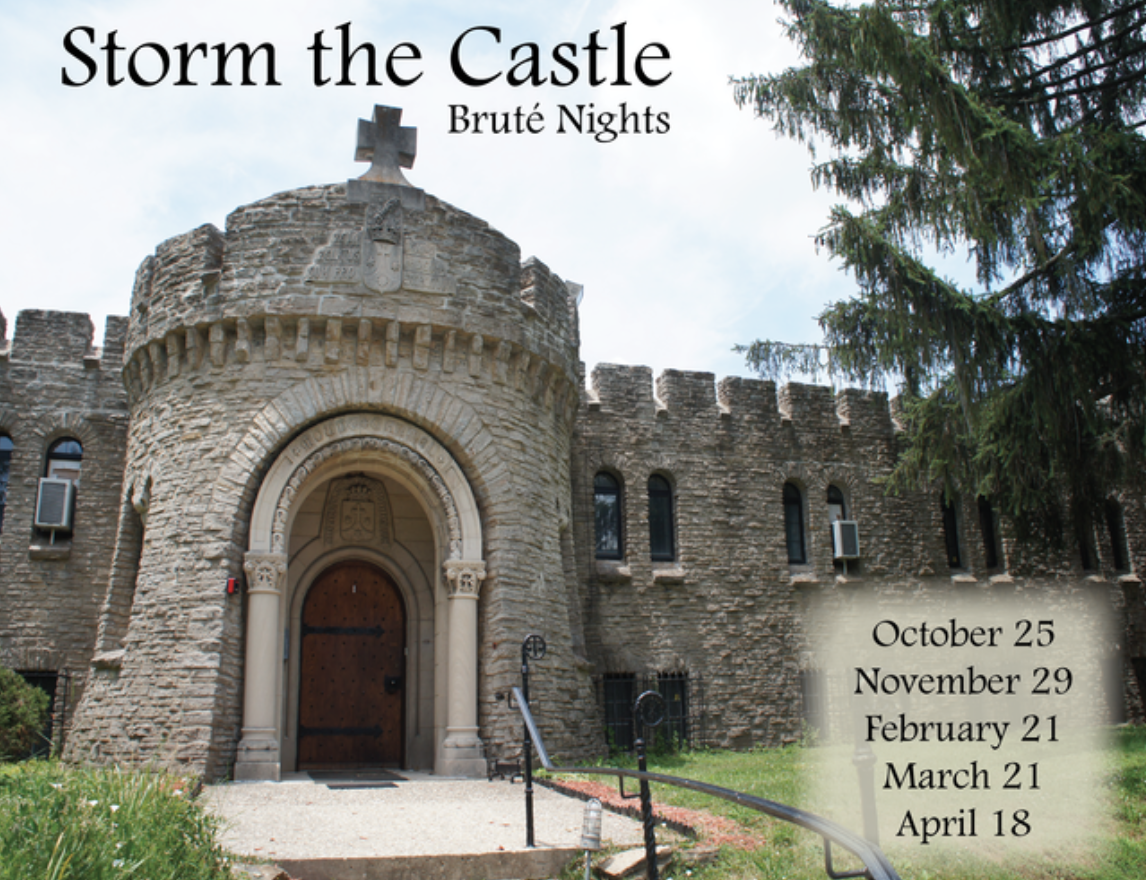 Storm the Castle
Wed, Oct 25
5-7pm
Simon Brute College Seminary
Join St. Luke at Storm the Castle for high school boys. See life at Bishop Simon Brute College Seminary. Enjoy dinner with the seminarians, listen as they share their vocational calling, and go on a tour of the facility. Contact Therese Hartley to reserve your spot in the group.
JR. HIGH EVENTS

Questions about Youth Ministry?
Email Therese Hartley or call at
317-259-4373 x 248 (w) or 317-432-2059 (c).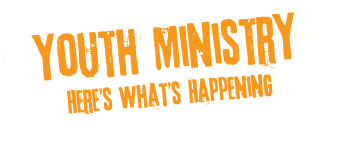 CONTACT INFORMATION
All Jr. High and High School youth are asked to please keep contact information up to date. Please click here to update any changes.
Upcoming St. Luke Events