Retreats
RSVP to Therese Hartley
by August 10
High School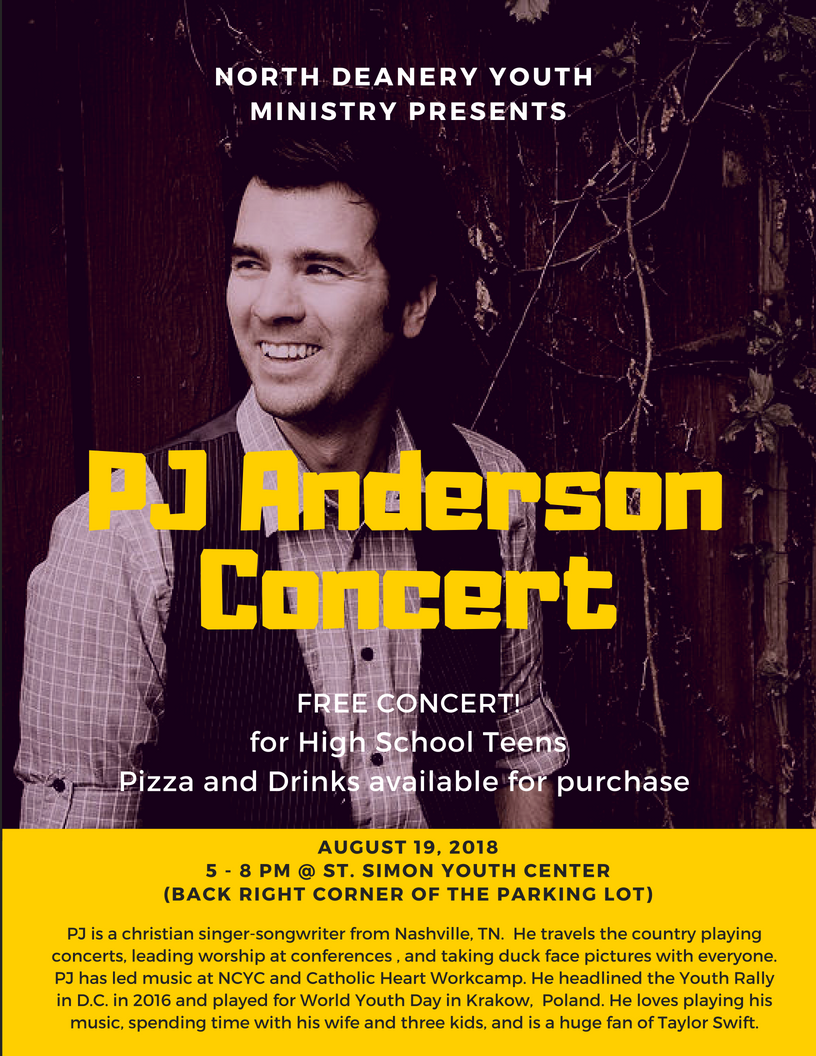 Youth Ministry Planning Meeting
Sunday, August 5
7:30-9:00 pm
Fr. Courtney Room

We need high school students to lead our Youth Ministry Student Advisory Team (YM SAT)! We are planning this year's programming now!
This opportunity affords high school students experience in event planning, program development, and leadership; it also looks great on college scholarship applications! Be a part in the establishment of a Youth Ministry program designed to last the test of time!
Questions and interest should be directed to Therese Hartley.
service Opportunities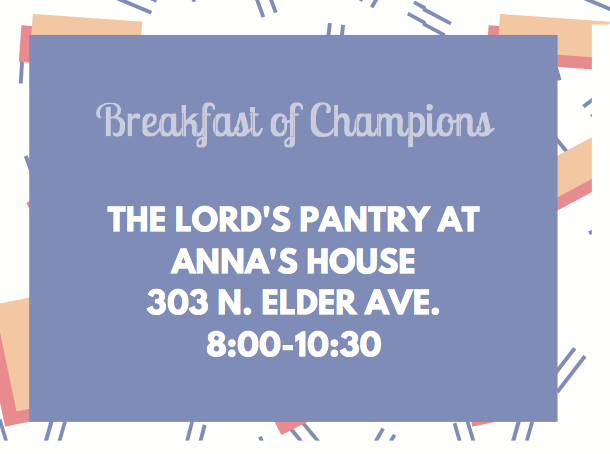 Volunteers are needed to help serve breakfast to the Stringtown residents.
June 13, 20
July 4, 11, 18, 25
August 1
Reserve your spot by contacting Chris Kelly (ckelly@stluke.org) or Pam Scheck (pscheck@stluke.org).
---
St. Luke Phone App Now Available!
Please download the new St. Luke app in the app store for either the android phone or iphone.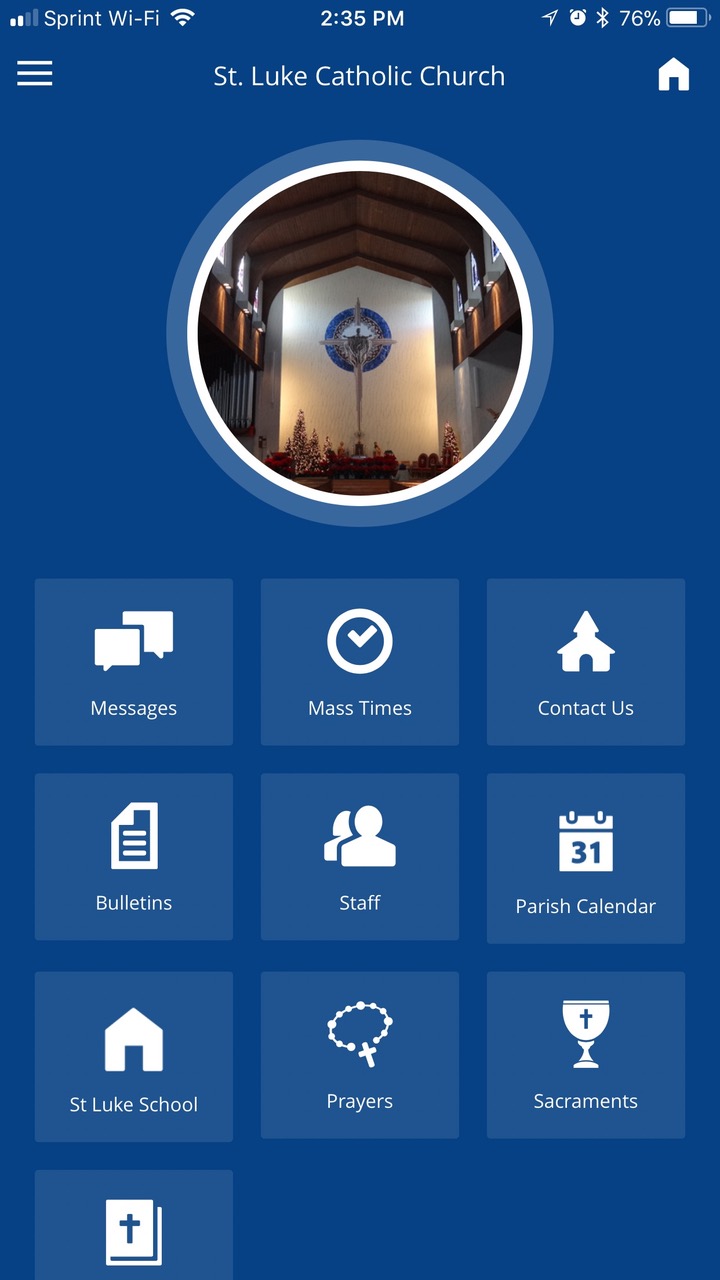 Advantages:
* Easily obtain St. Luke info
* Immediate Access to Staff
* Convenient Bulletin retrieval
* Spiritual Enrichment at your fingertips

Most importantly, the app offers the ability to receive push notifications for St. Luke in general or only your desired ministries (Youth Ministry!). You can sign up for notifications for as many ministries as you want or none at all.
Youth Ministry information and updates will be communicated through the app, especially last minute event changes!
For more information, visit stluke.org, or contact Ronni Miller @ 317-259-4373 rmiller@stluke.org,
Questions about Youth Ministry?
Email Therese Hartley or call at
317-259-4373 x 248 (w) or 317-432-2059 (c).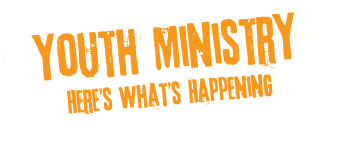 CONTACT INFORMATION
All Jr. High and High School youth are asked to please keep contact information up to date. Please click here to update any changes.
Upcoming St. Luke Events