Contact Information
All Jr. High and High School youth are asked to get the following contact information to Therese Hartley as soon as possible:
Name Email
School Phone
Grade Email Social Media Addresses (Facebook, Instagram, Twitter)
High school events
HS you-Theology of Body
In an age of "selfies" and egocentrism, YOU - THEOLOGY OF THE BODY FOR TEENS, cuts through the noise to present an authentic view of the human person. It presents young people with the extraordinary story of their creation as unrepeatable individuals.
Catechists Matt and Krista Behringer teach this 10-week program. Click here for a link to this Faith Formation program elsewhere on this website.
Questions should be directed to Sr. Diane Carollo, dcarollo@stluke.org or 317-259-4373 x256.
JR. HIGH AND HIGH SCHOOL

Click here for more information and packet download.
JR. HIGH SCHOOL EVENTS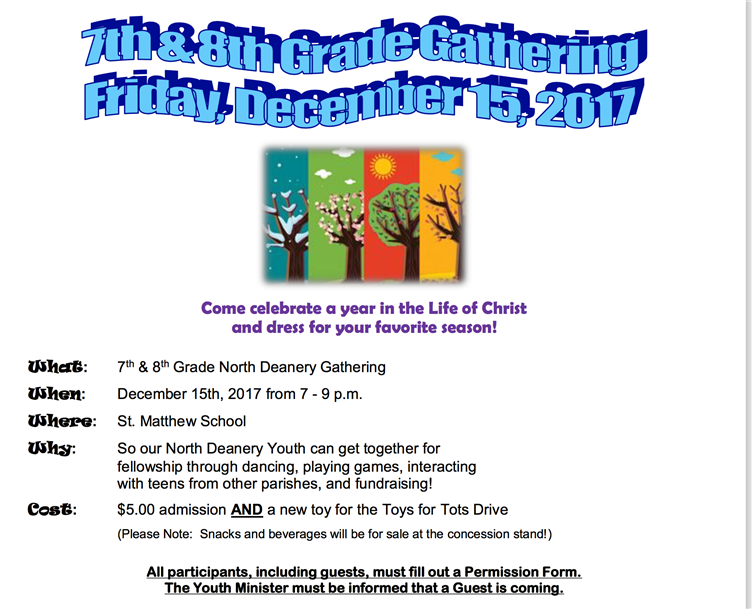 Click here for Permission Form
Questions about Youth Ministry? Email Therese Hartley or call at 317-259-4373 x248.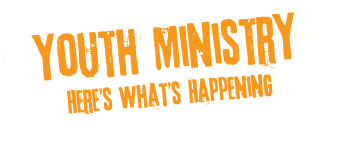 Upcoming St. Luke Events
at 7:00 PM at St. Pius X, 7200 Sarto Dr, Indianapolis, IN 46240
at 4:00 pm Main Church Confessional Area