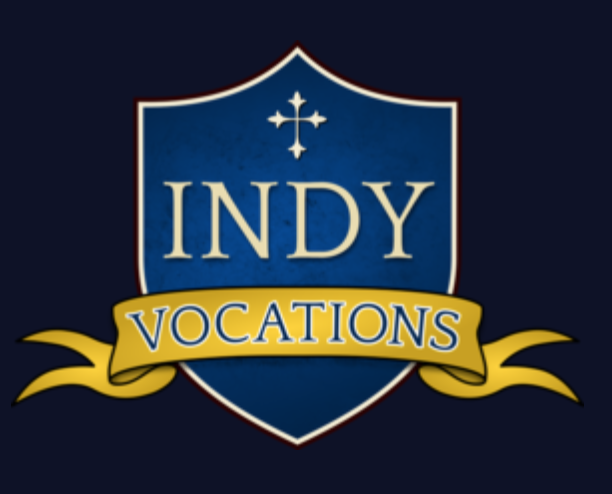 Archdiocese of
Indianapolis
Priestly Ordination

Saturday, June 2
10:00 AM
SS. Peter and Paul Cathedral
Any high school student interested in attending the ordination of Deacon Jeffrey DuFresne to the priesthood should contact Therese Hartley. This beautiful Mass is one that should be experienced at least once!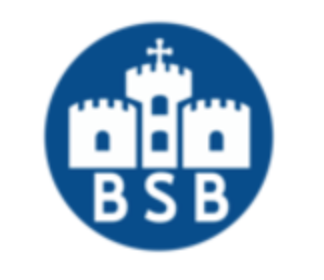 Bishop Simon Brute
College Seminary
Bishop Brute Days - June 26-28 (High School)
Bishop Brute Days JR - June 28 (Jr. High)
Bishop Brute Days for high school guys entering 9-12 grades who are open to God's call in their life.
NEW! Bishop Brute Days JR. for guys entering grades 7 and 8 who want to learn more about their faith and have fun.
For more info or to register, visit: HearGodsCall.com.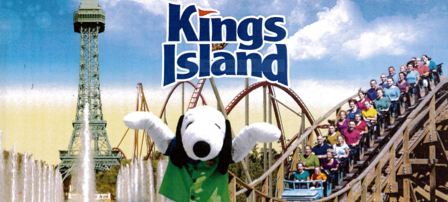 Chaperones Needed!
Please contact Therese Hartley if you can chaperone.
service Opportunities
HOMELAND MISSION PROJECT
June 10-15
THE ARCHDIOCESAN HOMELAND MISSION PROJECT IS FOR ANYONE ENTERING THEIR FRESHMAN THROUGH SENIOR YEAR OF HIGH SCHOOL FOR THE 2018-2019 YEAR. IT IS AN OPPORTUNITY FOR THE YOUNG PEOPLE TO SPEND A WEEK IN OUR VERY OWN COMMUNITY SERVING THOSE IN NEED. THE GOAL OF THE WEEK IS THAT THE YOUNG PEOPLE SEE CHRIST IN THOSE THEY SERVE, AND LIKEWISE THAT THOSE THEY SERVE, SEE CHRIST IN THEM.
More Information Here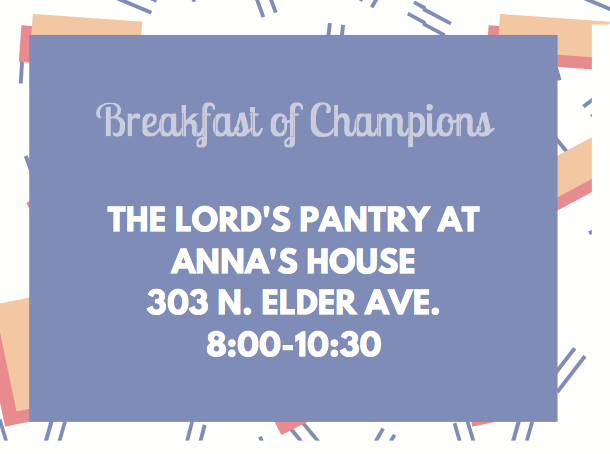 Volunteers are needed to help serve breakfast to the Stringtown residents.
June 13, 20
July 4, 11, 18, 25
August 1
Reserve your spot by contacting Chris Kelly (ckelly@stluke.org) or Pam Scheck (pscheck@stluke.org).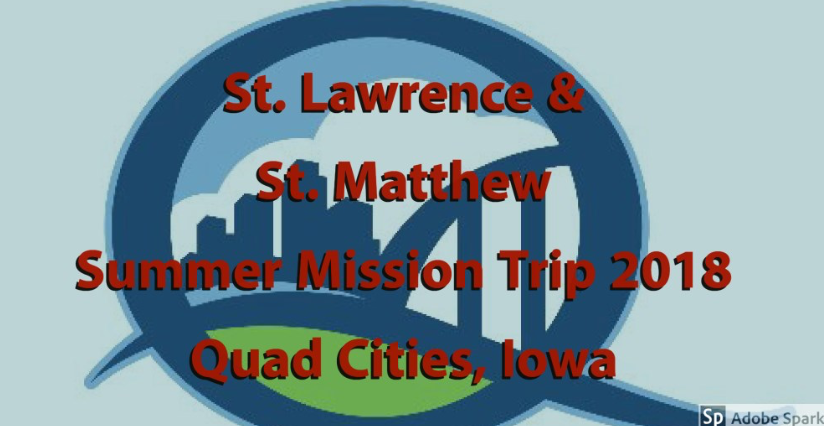 Who: All High School Students in grades 9-12 (2017-18)
What: A week long experience to meet other faith filled teens and
help serve in a community in need!
When: Sunday, June 17th to Saturday, June 23rd, 2018
Where: Quad Cities, Iowa Cost: $450 per person.
Details here or by contacting Cari Weibel at cweibel@stlawrence.net or cweibel@saintmatt.org.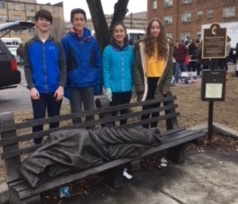 Beggars for the Poor
June 16 & July 21
8:00 -11:30 AM
Volunteers meet at the Cathedral Soup Kitchen to prepare food and sort clothes; load a truck; and go downtown to provide homeless men with food, coffee, clothing, hygiene items, and a smile.
A parent must accompany students! We will not be participating as a group this summer but the opportunity to serve is still available.
Contact Therese Hartley for more information if you are interested.
---
St. Luke Phone App Now Available!
Please download the new St. Luke app in the app store for either the android phone or iphone.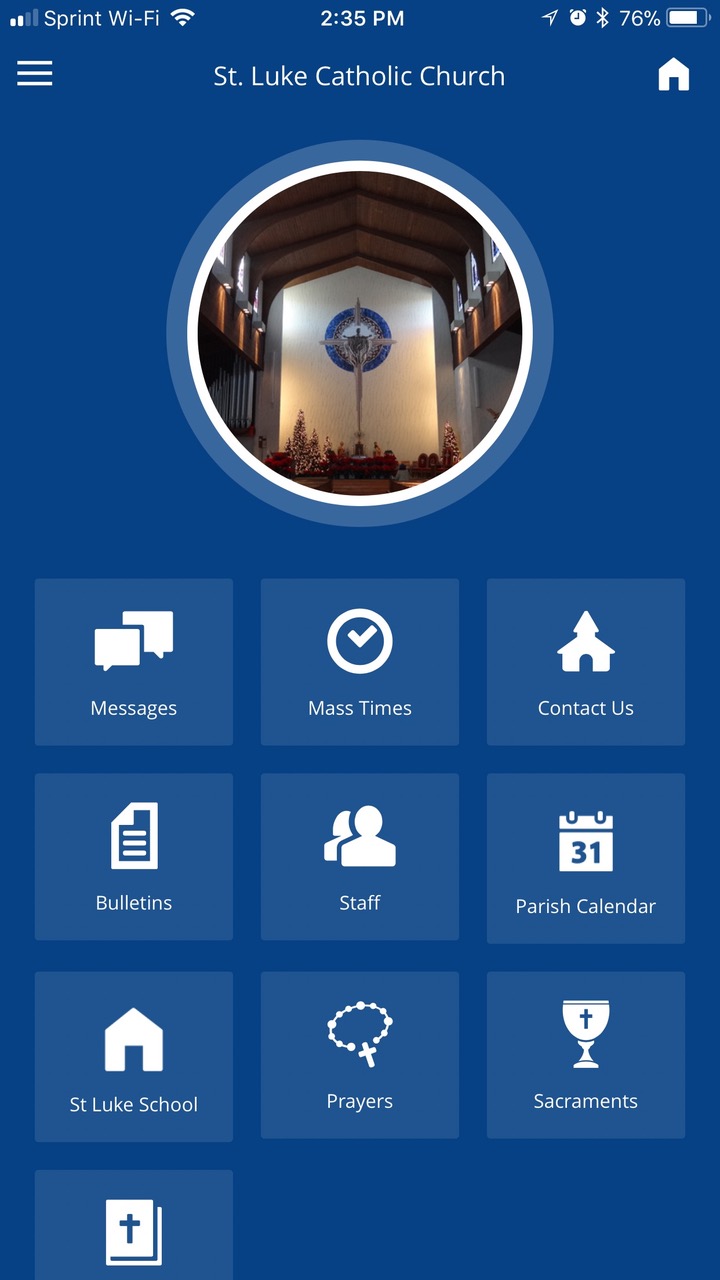 Advantages:
* Easily obtain St. Luke info
* Immediate Access to Staff
* Convenient Bulletin retrieval
* Spiritual Enrichment at your fingertips

Most importantly, the app offers the ability to receive push notifications for St. Luke in general or only your desired ministries (Youth Ministry!). You can sign up for notifications for as many ministries as you want or none at all.
Youth Ministry information and updates will be communicated through the app, especially last minute event changes!
For more information, visit stluke.org, or contact Ronni Miller @ 317-259-4373 rmiller@stluke.org,
Questions about Youth Ministry?
Email Therese Hartley or call at
317-259-4373 x 248 (w) or 317-432-2059 (c).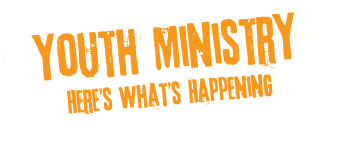 CONTACT INFORMATION
All Jr. High and High School youth are asked to please keep contact information up to date. Please click here to update any changes.
Upcoming St. Luke Events