Dear Friends,
Welcome to Saint Luke Catholic School and thank you for your interest!
At Saint Luke Catholic School, we understand that selecting the right school for your child involves a thoughtful decision. We believe that Saint Luke Catholic School offers a choice that is second to none and we look forward to sharing our vision with you.
With a tradition of excellence in Catholic education for over 50 years, Saint Luke Catholic School strives to graduate students that are prepared to attain their spiritual, academic, social, physical, emotional and creative potentials to make a positive difference in God's world. This is accomplished through living our pillars of empathy, integrity, faith, commitment and enthusiasm which uphold us and define us. Living these pillars allow us to be united as one to be - #stlukestrong - expecting only the best of each other.
We offer numerous opportunities, from prayer and the sacraments, to service trips and retreats, for students to experience the love of Jesus Christ as our model and guide, demonstrating our dedication to educating students in Catholc Doctrine and practice. As members of a vibrant community, your child will come to discover his/her unique gifts and learn to use these gifts for personal success, to help others at school, and to serve those in need in the broader community. Upon graduation, our students continue to make us proud and continue the tradition of excellence for which St Luke Catholic School is known.
I encourage you to visit our joyful learning community and look forward to meeting you.
Come join us in being #stlukestrong!
Yours in Christ,
Elizabeth Kissel
ekissel@stluke.school
317-255-3912 ext. 223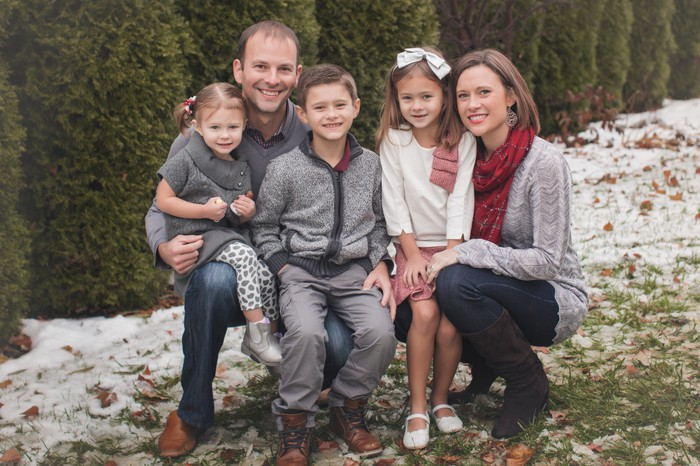 Upcoming St. Luke Events