MOYC is a St Luke ministry that unites mothers with children from birth to fourth grade. Our focus is on faith, friendship, and community services. MOYC has several opportunities for involvement and fun throughout the year. Check out one of our many parties for the children, make a meal for a family in need or join us for an adult night out with other MOYC members. Membership is voluntary with no required fees.

---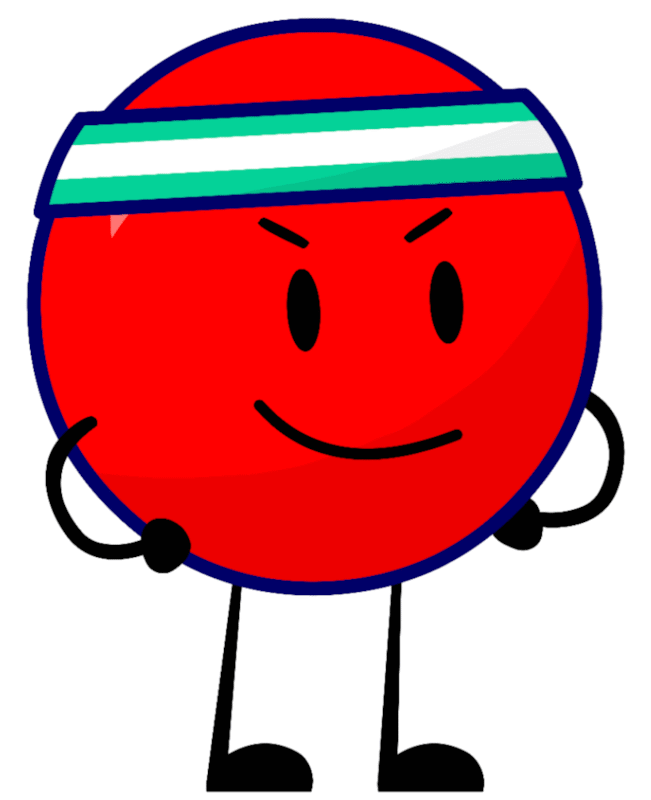 St. Luke couples with young children…join MOYC on Friday, February 21, from 7 to 10 PM for Dodgeball with Mrs. Cathy King.
For $20 a couple you can get in to have some of the most fun you have ever had.
We serve pizza and you bring BYOB.
Get a sitter and take a night out with Mrs. King…you will not regret it.
---
ANGEL FOOD
Member volunteers make and deliver dinners for parish families with newborns or sick children. This is a simple way to give to another mom and it is always appreciated.
CHRISTIAN OUTREACH
Members are always needed for a variety of outside charities which are assisted in conjunction with the larger parish. This year's special MOYC outreach is St. Mary's Child Care Center.
NURSERY
MOYC manages volunteers for the parish nursery, open Sundays for the 9:30 AM Mass September through May when SMRE is in session.
EVENTS
MOYC plans and coordinates the parish Halloween, Christmas, St. Patty's Day, Indy 500 Race Party and various social events for members each year. You are sure to meet many families in the parish by participating in these events.
Leadership for 2016-2017
President: EJ Whitacre
Vice President: Jessica Bonnell
Membership: Angela Agricola
Halloween "Trunk O Treat": Kristin Beam, Heather Allen and Elena Gleason
Breakfast with St Nick: Suzanne Cornelius and Katie Delisle
St Patrick's Day Party: Katie Naughton, Bis Feldmann and Laurie McQueen
Social Parent Only Gatherings: Kris Arnheim
St Mary's Child Center liaison: Jessica Bonnell and Rachel Gallagher (Our Service Project)
Angel Food coordinator: Rachel Gallagher
Upcoming St. Luke Events
at Parish Hall Parking Lot