W.A.Y. stands for Women Answering Yes!
Modeling Mary's Virtues and Obedience to God
Fellowship as Sisters in Jesus Christ
Enjoy an Evening of...
Fine Dining, Music,
Fellowship, Laughter,
Prayer and Thanksgiving
Guest Speaker - Ann Vucic
Make Reservations early.
Seating limited to 280.
Thursday, May 11, 2017
6:45 - 9:00 p.m.
South Gym
For More Information Call Teresa at 439-1836
Cost: $17 by Sunday, May 7
$20 after May 7
CLICK HERE To Register NOW!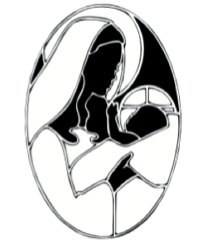 Upcoming St. Luke Events