For ALL Married Couples!
The mission of Marriage and Family Life Ministries is to help couples understand God's plan for marriage and the family, and to provide opportunities for ongoing faith formation and fellowship. Seminars, classes, study groups, and other social and spiritual gatherings will be offered to strengthen couples in their vocation.

The following groups fall under Marriage and Family Life Ministries: MOT(Marriage on Tap), MAMAS (Mothers Aspiring to be like Mary and her Son), and The Immaculata Book and Movie Club.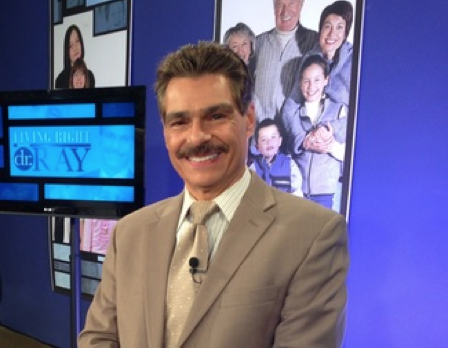 St. Luke Marriage & Family Ministries
in partnership with the North Deanery Parishes presents
Standing Strong as a Parent
An Evening with Dr. Ray
Friday January 19, 2018
7-9 PM
St. Luke Catholic Church

Dr. Ray Guarendi is a father of ten, clinical psychologist, author, professional speaker, and national radio and television host. Many parents and educators are plagued by groundless worry, guilt and frustration. Dr. Ray's presentation will foster self confidence and peace of mind with practical ideas offered for dealing with children more calmly and easily.
Sign up using this link: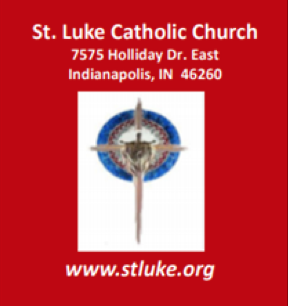 http://www.signupgenius.com/go/60b0c4cacae23
a0fa7-standing
Event is free. Registration is not required but
preferred.
Questions? Contact Sr. Diane Carollo at mailto:dcarollo@stluke.org
We are sorry, but we have reached our capacity for childcare.
Interested in what the Catholic Church teaches about marriage and family life? Check out the link below from the USCCB (United States Conference of Catholic Bishops) website.http://usccb.org/issues-and-action/marriage-and-family/marriage/promotion-and-defense-of-marriage/frequently-asked-questions-on-defense-of-marriage.cfm
Upcoming St. Luke Events