Rams Athletics & CYO Information
The Catholic Youth Organization (CYO) promotes spiritual, cultural, social and physical development for the parish youth. Sports teams are organized each year in CYO sponsored leagues for grade school youth. CYO strives to develop character, sportsmanship and Christian values for life. St Luke is happy to provide several CYO sports for both boys and girls starting in grades 3. Please visit the links below to learn more about Ram Athletics.
In 2016 we have created a Ram Report to announce new developments for the program as well as a financial transparency report to fill you in on our expenses and revenue for the 2015-2016 school year. Please click the button below to read this document.
2015-2016 RAMS Transparency REPORT
CITY CHAMPS!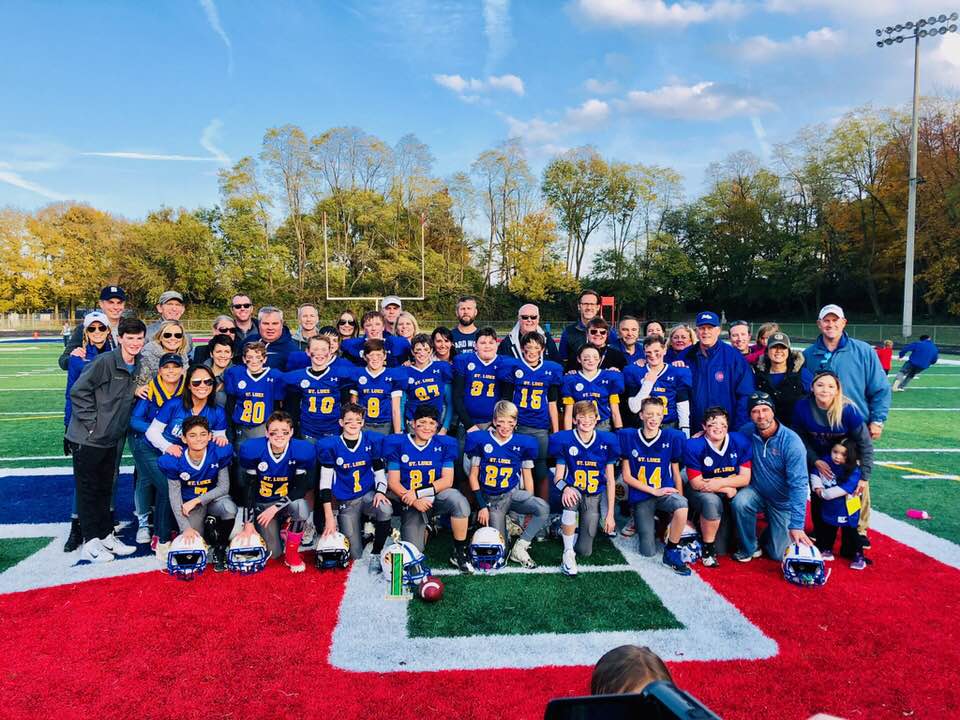 Congratulations to our 6th Grade Football team for their 2018 AAA City Championship. Going 9-0 to bring home the first St. Luke Football City championship in 2 years. Congrats also to St. Jude for a hardfought season in taking City Runner Up.
The mission of our Athletic Department is to promote the spiritual, emotional and physical development of our parish youth by offering a comprehensive calendar of athletic programs and events based on Christian values. All members of the parish and students of the school are eligible to participate in the athletics program, which begins in third grade and continues through high school.
The Department is managed by Athletic Directors:
Cory Hernandez and Tommy Grande
Athletic Office: 479-7373 (Main), 259-4373 x 240 (Secondary).
Thank you to our Corporate Sponsors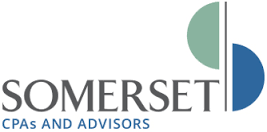 Somerset CPA and Advisors
Veritas Realty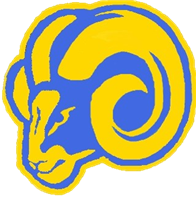 Upcoming St. Luke Events